Welcome KOCH To Your Home.
For more than 50 years KOCH has been one of the most highly-regarded tree care specialists on Long Island.
Our professional arborists work hard to reduce unnecessary pesticide application, help extend the life of mature trees, control ticks and caterpillar pests with natural bio-pesticides and revitalize soil using safe bio-stimulants.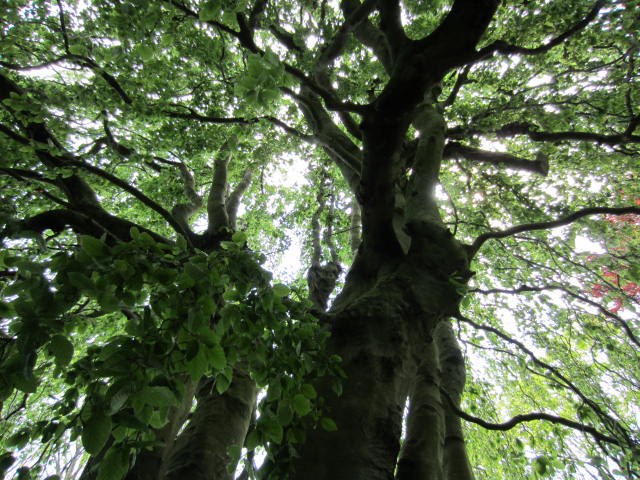 Plant Health Care
• Flea & Tick Control
• Personalized Plant health Care Programs
• Environmentally-friendly Spraying Programs
• Specialized Tree Fertilization
• Insect & Disease Evaluations
• Trunk & Soil Injections (for insect & disease control)
Tree & Shrub Care
• Tree & Shrub Planting
• Ornamental and Specimen Planting
• Landscape Renovations
• Pruning
• Root Zone Renovations
• Tree Preservation
• Cabling & Bracing
• Tree Removal
• Stump Grinding
We look forward to serving you